AIM
Micro4Nano (Multifunctional nanocarriers for nonlinear microscopy: new tools for biology and medicine) is an International Consortium funded by the European Union in the framework of H2020-MSCA-RISE-2020, Research and Innovation Staff Exchange (Grant Agreement #101007804).
Micro4Nano promotes the career development of early-stage (ESR) and experienced (ER) researchers, offering advanced training opportunities in 9 academic and 2 non-academic research laboratories distributed over 10 countries in Europe (Croatia, Finland, France, Italy, Poland, Spain) and abroad (Argentina, Israel, Malaysia, USA).
The research project is devoted to set-up and optimize new tools, materials and techniques for the 3D visualization of thick biological tissues for biomedicine and drug delivery application. The ambitious Micro4Nano goals will be addressed by an international, interdisciplinary, and intersectoral consortium via a well-thought plan of 50 secondments, for a grand total of 173 months, to guarantee the effective sharing of basic knowledge, of best laboratory practices and of human resources.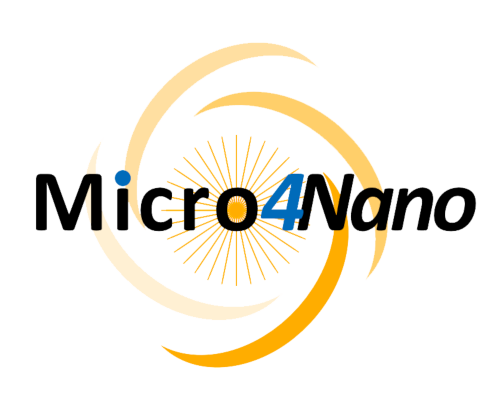 MULTIFUNCTIONAL NANOCARRIES FOR NONLINEAR MICROSCOPY: NEW TOOLS FOR BIOLOGY AND MEDICINE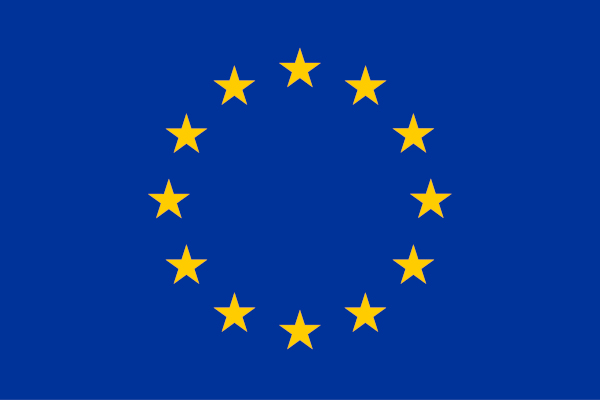 This project has received funding from the European Union's Horizon 2020 research and innovation programme under the Marie Skłodowka-Curie grant agreement No 101007804
Sito web creato da Centro Selma - Sito aggiornato il 31 Ottobre 2021